Being driven by two of our core values: positive thinking and benevolence, we became experts in leisure activities at work, in Geneva and on the Lemanic arc.
Our mission : Managing your sports and wellness projects, and setting up tailor-made group classes for your employees.
Yoga, pilates, body sculpt, urban training, salsa, bachata, self-defense, massages…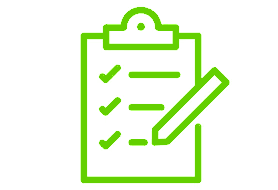 Employee survey
The most requested activities will be set up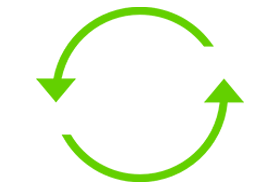 Replacement
In any circumstances, an instructor will be present for classes.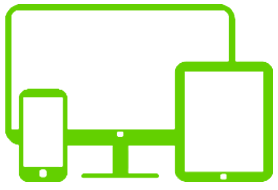 Booking system
Each employee will be granted access to book and pay for classes online .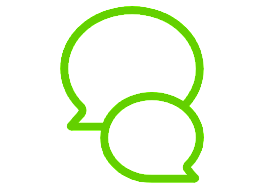 Customer support
We will be glad to help you by phone or email
61%
of employees would like their company to propose sport classes
+ 6 to 9

%
increase in productivity thanks to employees well-being and happiness at work
35%
decrease in absenteeism for companies offering a corporate health program
Your satisfaction is our success
"We took salsa lessons with Antoine and Gaëlle.
They are both lovely people and wonderful instructors, who make leaning to dance easy and fun. And of course they are brilliant dancers"
" Great team – should it be the teachers or the managers – very professional, responsive and constantly adapting to the ever changing (and challenging situation ; )"
" I personally really enjoyed Monica, her attitude, music mixes and steps. She is sweet, smiling, encouraging and committed. And her last bachata was a blast."
Marianela
EAME Distribution Services Division