Shiatsu massage comes from Japan where it is a part of traditional medicine. The massage consists of applying finger pressure on various acupressure points in order to stimulate them and balance the body's energies.
It is a holistic healing method, which helps balance the body's energy flows and consequently the process of self-healing. The massage is very pleasant and relaxing, thus it has a positive effect on the general wellbeing. 
Exemple of shiatsu massages
Contact us via this form or by phone for a quicker response:
0041 76 245 00 87
Our other activities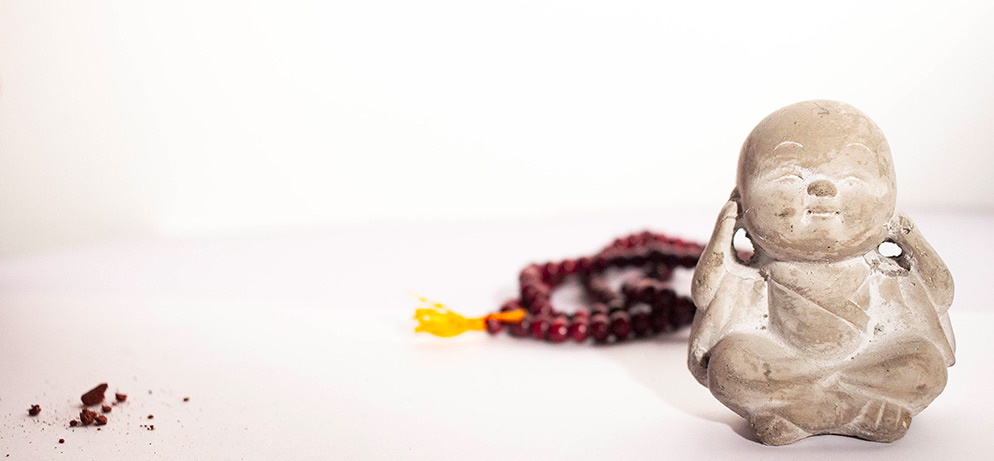 WELLNESS
Yoga, pilates, meditation...
Our activities

Fitness
Cardio, Strength training, HIIT...
Our activities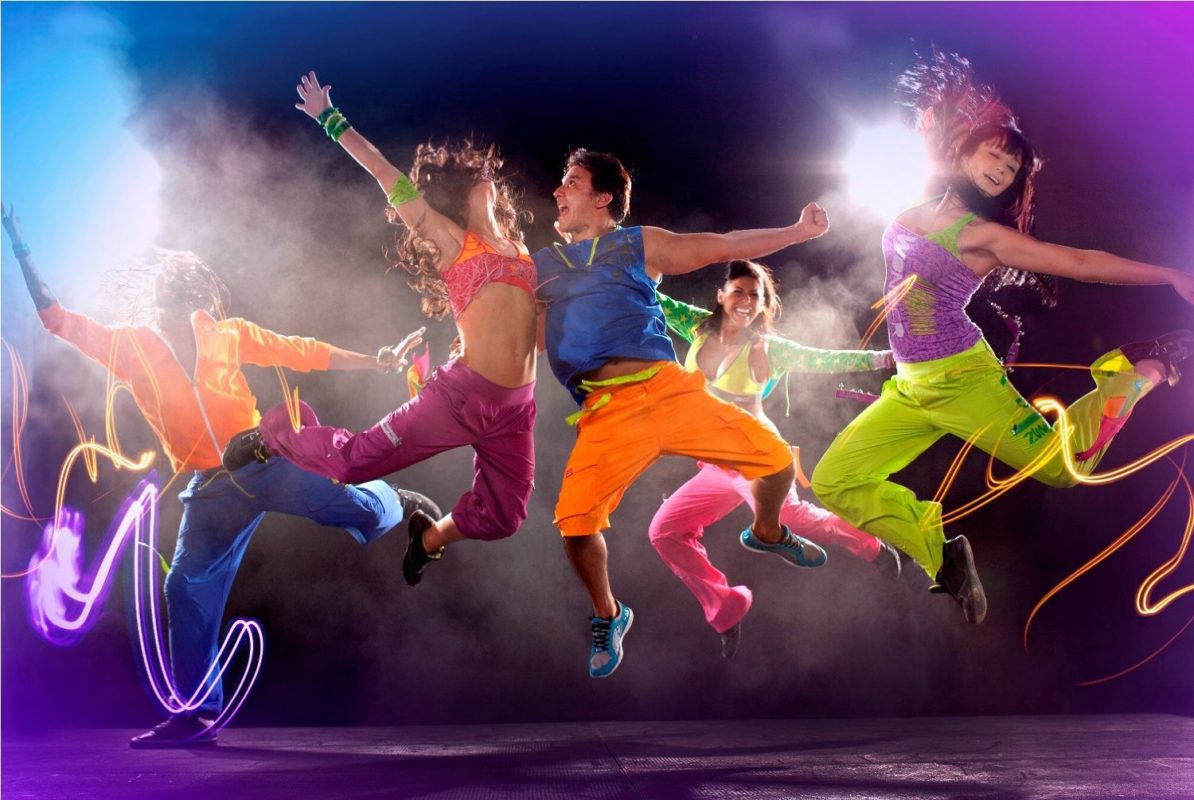 DanCes
Salsa, bachata, kuduro...
Our activities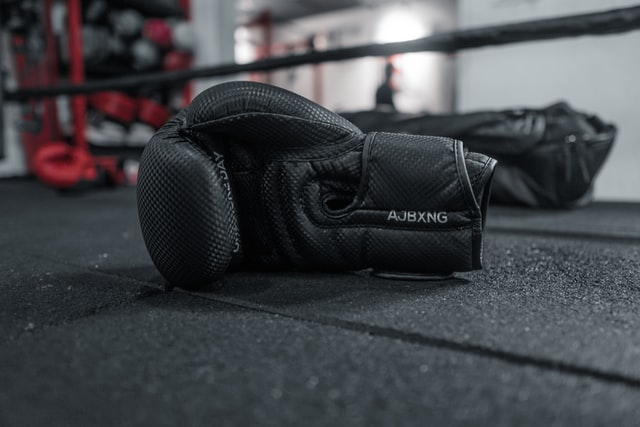 MARTIAL ARTS
Taekwondo, Muay Thaï, krav maga...
Our activities